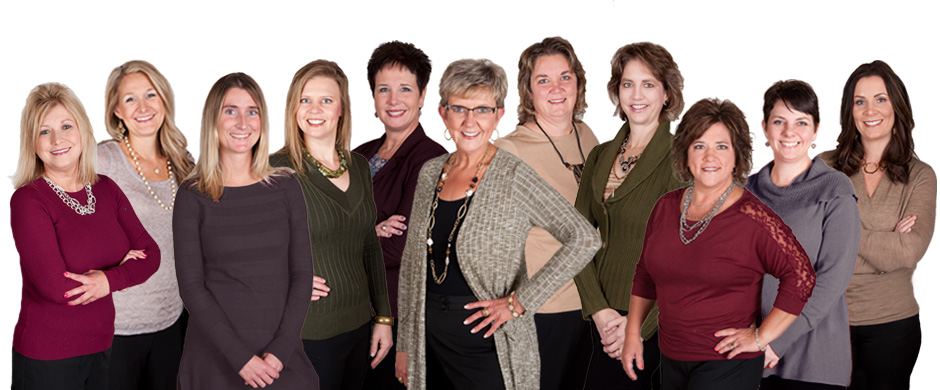 We recognize that all of our patients are unique and deserve to receive periodontal care that reflects their individual needs. Our experienced and talented dental team is made up of an extraordinary group of professionals who come to work each day with the common goal of helping every patient become periodontally healthy and maintain their teeth for a lifetime. We are committed to providing you with a comfortable, stress-free, and rewarding dental experience every time you visit our practice. We are pleased to welcome you and look forward to working with you.
---
Aneta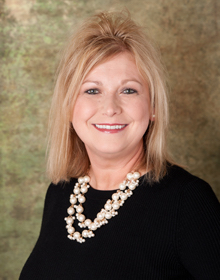 Surgical Assistant
I have been working as a dental assistant for over 25 years and joined Green Bay Periodontic's team in April, 2016. In the past I have been a dental assistant for restorative dentists, so this is my first time assisting a periodontist. It is challenging to learn a new dental specialty way of practice, but I love it! I am very excited to be a part of a great team that works to provide outstanding treatment in a very caring way. In my free time, I enjoy golfing, boating, snowmobiling, and spending time with family and friends.
Amy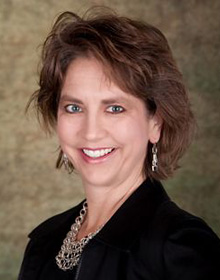 Dental Hygienist
I am excited to share my love of dentistry and the benefits of a healthy mouth with our patients. I have been a part of the hygiene team since 1989. Building relationships with our patients is always the highlight of my work day and I am honored to continue to learn and improve with them as dentistry changes. I am happily married to my husband, Scott and we are enjoying the empty nest life style. When I am at home you will find me knitting, doing crafts or cooking new recipes, especially cheesecakes!
Ann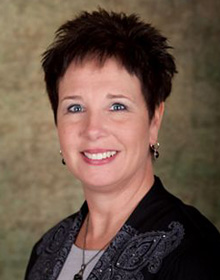 Office Administrator/PR Coordinator
My daily duties include typing correspondence, greeting patients, answering phones, and checking patients out at the end of their appointments. In the Professional Relations portion of my job, I get to travel to our referring dentists' offices to meet their staff and manage any concerns they may have when referring their patients to our office. I love meeting patients and getting to know them. Being a part of this practice since 1982, I have met many wonderful and interesting people and have formed many friendships both in and out of the office. I also strive to provide the highest quality and friendliest customer service I can. I am married and have two adult daughters.
Cyndi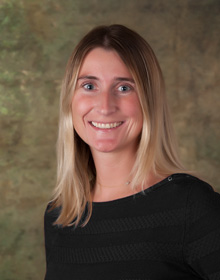 Business Administrator
Hi! I'm Cyndi! I joined Dr. Crum's practice in 2017 and have been working in the dental field since 2011. I am a UW-Milwaukee graduate and have a degree in Business Administration. I love to find ways to make people smile! I am always happy to answer your questions (financial, insurance or treatment-related), plan for appointments, help resolve concerns, and make your visits positive. Paul and I have two sons, Paxton and Payton, and love going on adventures with them. We can often be found taking road trips, either to Door County to visit family or longer trips to see the National Parks. When we aren't traveling you can usually catch us at home working on home renovation and construction projects.
Cindy
Dental Hygienist
I joined this practice in 1986 after I graduated from Marquette University. It has been a true pleasure to work at the same office for so long. I've built so many relationships with our patients and my fellow staff members over the years. Seeing our patients at their appointments and catching up with them, they become more than patients, they become friends. I always enjoy meeting new patients and seeing their oral health improve. My husband, Jay, and I have two adult daughters, Aryn and Karsyn, along with two dogs, Oscar and Felix. We enjoy camping, golfing, and watching the Brewers, the Packers and the Bucks.
Jessica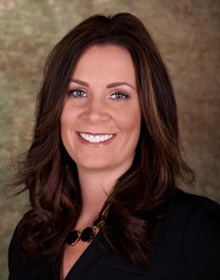 Surgical/Administrative Assistant
Each day since joining Green Bay Periodontics in 2001, I know that I'm coming to a workplace with a great team all working towards the same goal: to provide the best dental care possible for all of our patients. Knowing that we are accomplishing that is my favorite part of my job. The sense of satisfaction in the work that I'm a part of is really important to me. Working with both Dr. Paula and Dr. Phillip Crum has been truly a rewarding experience. In my free time I enjoy going to Brewers games, getting away for a long weekend with my husband, Steve, watching my sons, Cael and Reid, play baseball and football, and of course watching our Green Bay Packers!
Gina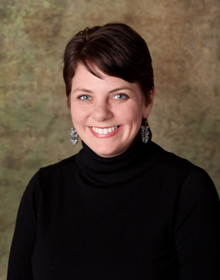 Patient Care Coordinator
Being one of the newest members of Dr. Crum's team, I look forward to growing relationships with the patients and the staff. I have been working in the dental field for 15 years, from assistant to receptionist, and love the work I do. As the patient care coordinator my main responsibilities include greeting patients, answering the phone, scheduling new patients and communicating with dentists and the patients they are referring to our practice. Away from the office I like to spend time with my husband Doug, and our children Mason and Samantha. I love camping, reading, motorcycle riding and bird watching.
Mary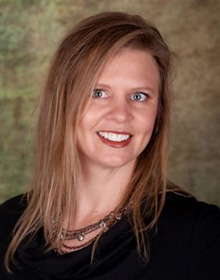 Dental Hygienist
I work to motivate patients to keep their mouths healthy while performing periodontal maintenance as well as scaling and root planing. Since joining the practice in 2001, my favorite part of my job has been taking a patient from the beginning of their treatment plan and following through with routine recalls and restorative. It is amazing to see their health improve and their anxiety diminish. They are proud of themselves and their healthy mouth; that is a truly rewarding experience for me. My husband Greg and I have two dogs that we love to death! We also have many nieces and a nephew that we enjoy very much. We also enjoy going up to our little house in Goodman where we have a Christmas tree farm that we are trying to develop, slow but sure.
Stacy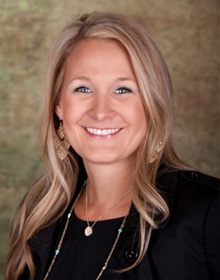 Dental Hygienist
Our patients are the best part of this job! It is truly rewarding to see the improvements after treatment. I have seen many of the same patients since I joined the practice in 2001, so I enjoy getting to know them and catching up with them during their recall visits. My husband Ernie and I have three children: Madeline, Olivia, Sam, and a dog named Lucy. When not at work I enjoy spending time with my family. I also like gardening, reading, and watching my kids in gymnastics, soccer, softball, baseball and volleyball.
Sue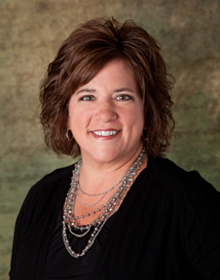 Dental Hygienist
I have worked in periodontics and have been with Dr. Crum for my entire hygiene career, beginning in 1990. I enjoy working with patients, helping to keep their mouths healthy. It is very rewarding to see a patient's improvements in their pockets and tissue health after receiving treatment. I enjoy getting to know my patients on a personal basis as well; I have made many friends with the patients that I treat. My husband Chris and I have three children, Morgan, Madyson, and Jack. I enjoy family time, spending time at our cabin in Crititz, reading and spending time outdoors.
Tina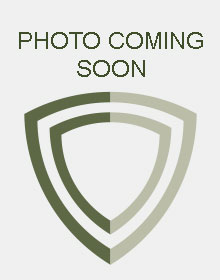 Financial Coordinator
I joined Green Bay Periodontics in December 2019, and have enjoyed learning this specialty of dentistry. After graduating from UW-Green Bay with a Bachelors in Communications I moved to Nevada for three years. While there, I started my dental career as an orthodontic assistant. After moving back to Wisconsin, I transitioned into the front office of an orthodontic practice, and then a pediatric dental practice. I look forward to helping patients with their financial and insurance questions and learning as much as possible in the area of periodontics. When I'm not at work, you can find me playing/walking/cuddling my two dogs, Bear and Zeke, or spending time with my husband, Justin, our families and friends.